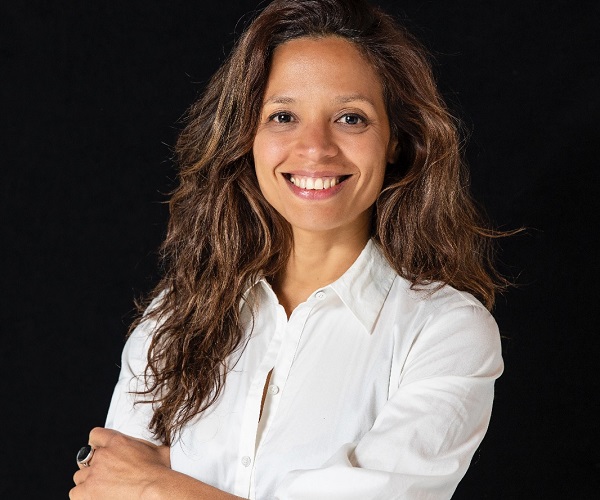 Luciana De Mello is the mother of Iona and Romeo.
She is a writer, film scriptwriter and Afro-indigenous cultural journalist born in Argentina in 1979.
She co-founded the reading and writing workshop at the Devoto Prison University Center, Buenos Aires, and coordinated reading workshops and writing for addicts in recovery in peripheral neighborhoods of the city of Buenos Aires through the Ernesto Sábato Foundation.
Since 2007 she has been writing about literature, feminism and queer culture for the Argentine newspaper Página 12.
She is the author of the novel Mandinga de amor (Seix Barral, 2016) and co-author of Ninguna calle termina en la esquina -Historias que se leen y se escriben en la cárcel – (FILO:UBA, 2016).
She co-wrote the script for the film El Suplente (Diego Lerman, 2022) about public education in marginal neighborhoods of Buenos Aires.
She is part of the Mandacarú publishing house, which translates and publishes Afro-descendant cis and trans Portuguese-speaking writers from Brazil, Africa and Portugal.
Currently, she is finishing her second novel and working alongside contemporary dancer Lola Vera on an investigation into dance and writing. She has lived in Belfast since 2022.