The Purple Meridians are geographic as well as symbolic coordinates, and also the name of a joint project created in 2021 by three organisations based in three European cities: Observatori de Vídeo No Identificat (Barcelona) Streeen.org (Turin) and Rosa Kadın Derneği (Diyarbakır).
Three organisations in cities and countries that are far away from each other, but share the desire for a fairer distribution of opportunities for women and non-binary people in the audiovisual and film industry.
Over the past year edition, three workshops were held, in which 18 film and video makers discussed and shared their experiences and knowledge. The workshops gave rise to several proposals, including the desire to continue to cultivate these connections, and to organise a face-to-face meeting in which to further develop individual needs and strengthen personal and professional links.
The second edition of The Purple Meridians aims at implementing the proposals developed by the filmmakers in 2021, so in 2022, we are organizing a thematic residence to keep working on the proposals that emerged in the 2021 workshops: an international meeting of filmmakers from different countries to break the boundaries they have faced and contribute proposals for moving forward. The idea is to create a network for mutual support and exchange for future collaborations, along an axis that crosses the whole of Europe, from its eastern to its western border.
Thanks to the collaboration with Faberllull, a network of residences of arts, sciences and humanities, The Purple Meridians 2022 activities will take place on June 15th, with a 3-day meeting in the residency centre in the Catalunian town of Olot and will attend a public presentation on the last evening in the city of Girona, with screenings and public debates.
One of the projected outcomes of the meeting will be an online film program which will be made available to the public on streeen.org in the fall.
The Partecipants
(photo: courtesy by Martí Albesa)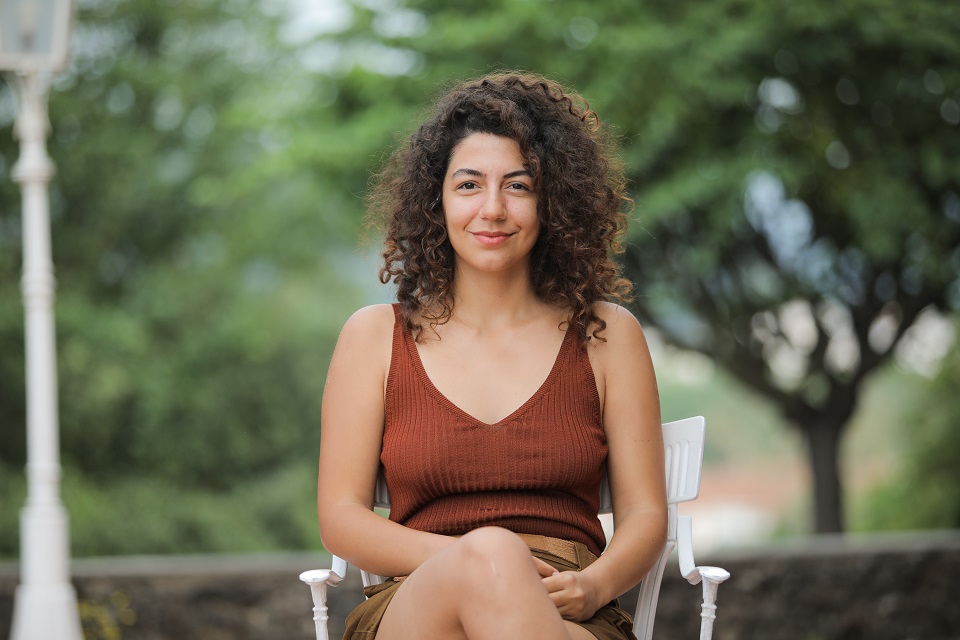 Residence and Workshops