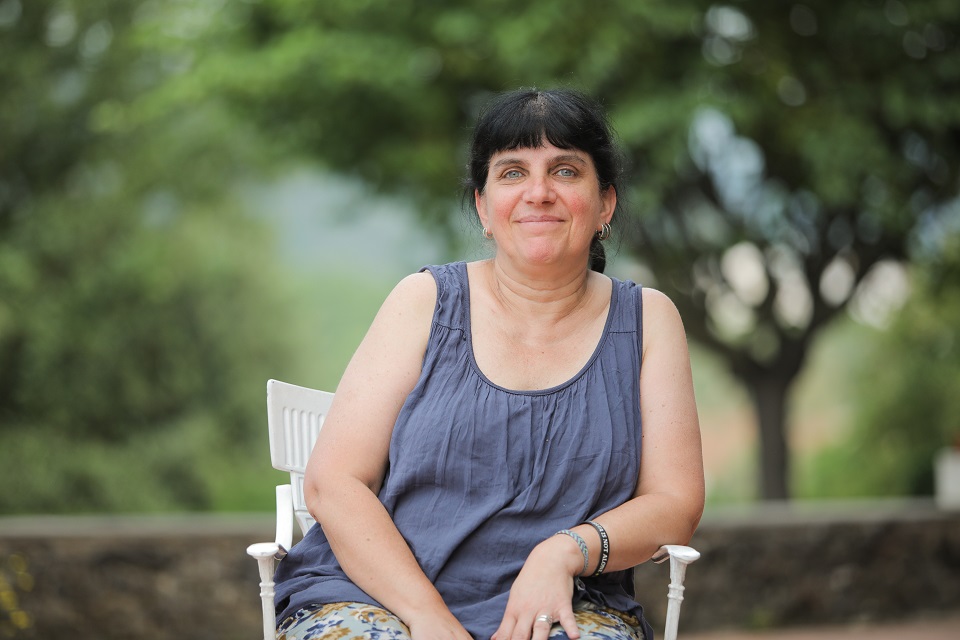 Orsola Casagrande was born in Venice.
She is a journalist, curator and a translator.
She worked for 25 years for the Italian daily newspaper il manifesto, and is co-editor of the web magazine Global Rights.
Currently based in the Basque Country, she writes regularly for the Basque daily paper Berria. 
She has translated numerous books, as well as written her own and made some documentaries.
She is editor at large at commapress.co.uk.
She curated the Kurdistan Pavilion 'Planet K' at the Venice Biennale 2009 and promotes Kurdish cinema, literature and art through a series of projects.