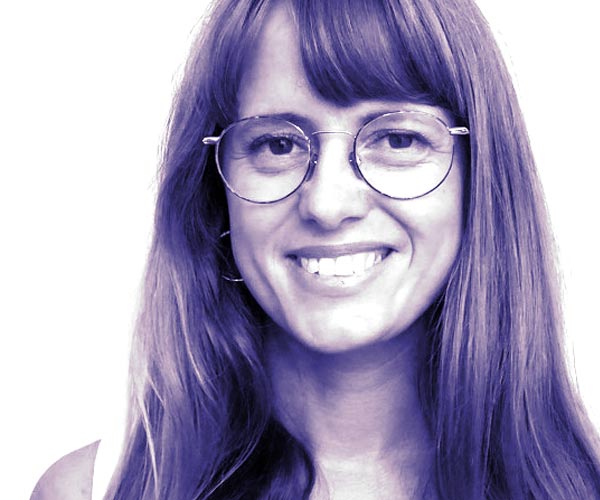 Benevento, 1983
She is a filmmaker and visual artist working between narrative, non-fiction film and moving image art.
Her work has been featured at the Locarno Film Festival, Edinburgh International Film Festival, Torino Film Festival, Harvard Art Museum, and Film at Lincoln Center among other venues. She has participated in residency programs and workshops in Europe and the United States, and her work has been supported by the Roberto Cimetta Fund, the Valletta 2018 Foundation and New York State Council for the Arts among others. She has been a featured artist at the Mediterranea 18 Biennale and the Syros International Film Festival.
In addition to her solo career, she has also produced work as part of the artistic duo Nusquam, dedicated to critical interrogations of Mediterranean geographies, histories and identities.
She holds an MFA from Mason Gross School of the Arts, Rutgers University (US), an MA from the University of Provence (FR), and a BA in Philosophy from Alma Mater Studiorum, Bologna (IT). In 2019-20 she was a participant in the Whitney Independent Study Program – Studio Program. She teaches filmmaking at School of Visual Arts and Wagner College in New York City.
Filmography
Calypso – 2021, 46'
Sublunary (with Philip Cartelli) – 2019, 21'
Battleground – 2017, 7'
My Little Napoli – 2016, 15'
Lampedusa (with Philip Cartelli) – 2015, 13'